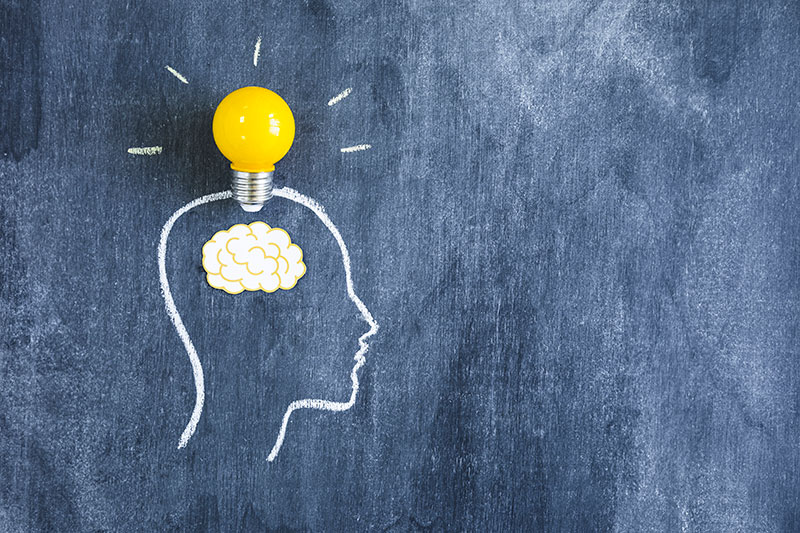 Design Thinking Workshop: Human-centered Approach to Innovation
Students will develop and apply human-centric innovation to create new value through hands-on exercises in the workshop.
The workshop consists of four modules: 1) Innovative and creative confidence; 2) Introducing Design Thinking – concept and mindset; 3) Experience innovation – practical tools of Design Thinking; and 4) Applying Design Thinking in daily life.
Mr Yuen Tam, Senior Innovation Consultant, Education for Good & 3 Facilitators
Limited seats are available and the activity registration will be on a first-come-first-serve basis. The activity Zoom link will be sent to the successful registrants by email one day prior to the activity day.
Register