#about
EI Fiesta
EI Fiesta aims to provide EdUHK students of all programmes with opportunities to broaden their horizons with a wide range of learning activities, to develop their entrepreneurial and innovative mindset and competencies, and to apply the knowledge learnt in their daily life and future workplace. To be held in March to June 2022, EI Fiesta is organised by Entrepreneurship and Innovation Education Unit of The Education University of Hong Kong Library and funded by the University Grants Committee (UGC).
Intended Outcomes
Participating students will be able to
Demonstrate entrepreneurial knowledge and skills required in the 21st Century;
Develop creative thinking, problem-solving, and communication skills to identify, define, and deal with challenges pertinent to their future professional practice or daily life;
Display entrepreneurial and innovative competency to discover and exploit opportunities, take prudent challenges, and foster novel ideas or methods; and
Recognise the need for continual learning and self-improvement, and be able to plan and manage their own learning in pursuit of self-determined goals.
Participation and Recognition
Students are encouraged to participate in all activities:
ELAT hours will be counted for all activities (except the Event Logo Design and Pitching Competition)
Students who have participated in 1 to 2 activities will be awarded a "Certificate of Attendance"
Students who have participated in 3 to 4 activities will be awarded a "Certificate of Participation" and an incentive
Students who have participated in 5 to 6 activities will be awarded a "Certificate of Completion" and an incentive
#activities
Activities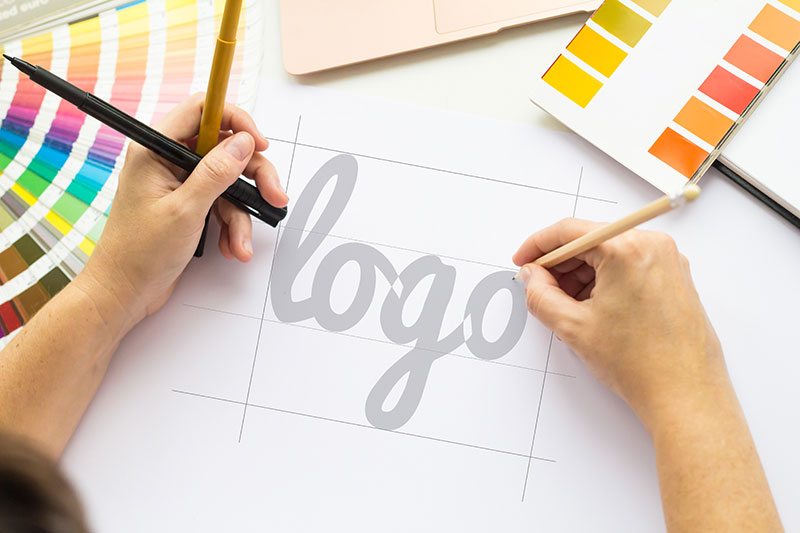 Submission deadline: 5pm, 20 April

Capacity: N/A
Individuals or teams submit a logo design and a pitching video to compete for... Read more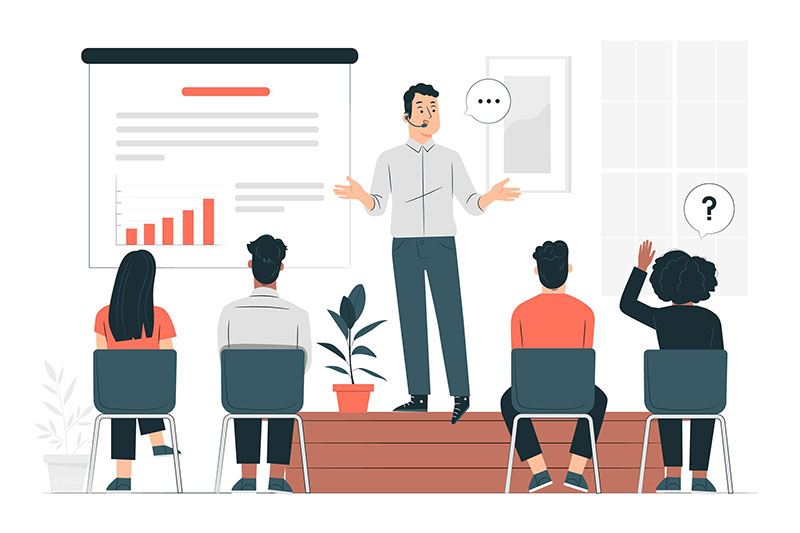 3pm - 5pm, 11 April

Online via Zoom

Capacity: 50
Students will learn how to deliver a lively presentation in a motivated storytelling way to engage the audience from opening to closing... Read more
Register
* Register by 7 April
* First-come, first-served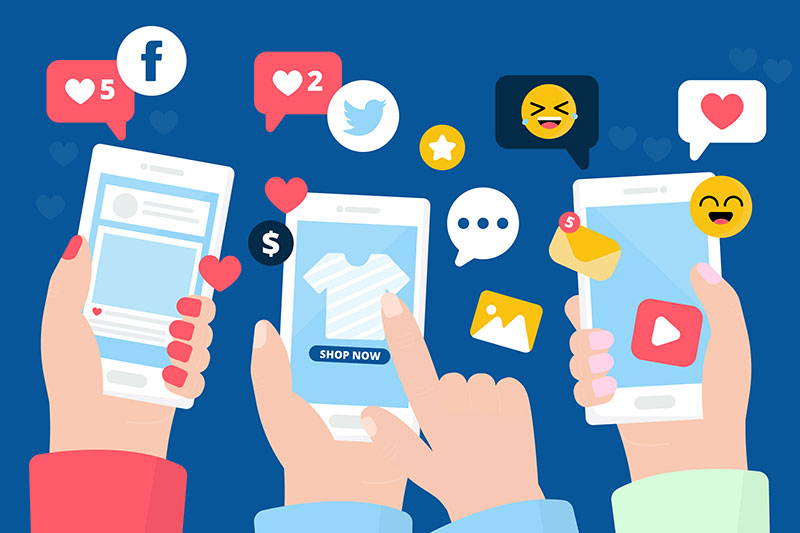 2:30pm - 4:30pm, 20 April

Online via Zoom

Capacity: 180
Students will gain a basic understanding of social media marketing and the preparation work behind the scene and learn from the success of the popular YouTubers "Pomato"... Read more
Register
* Register by 18 April
* First-come, first-served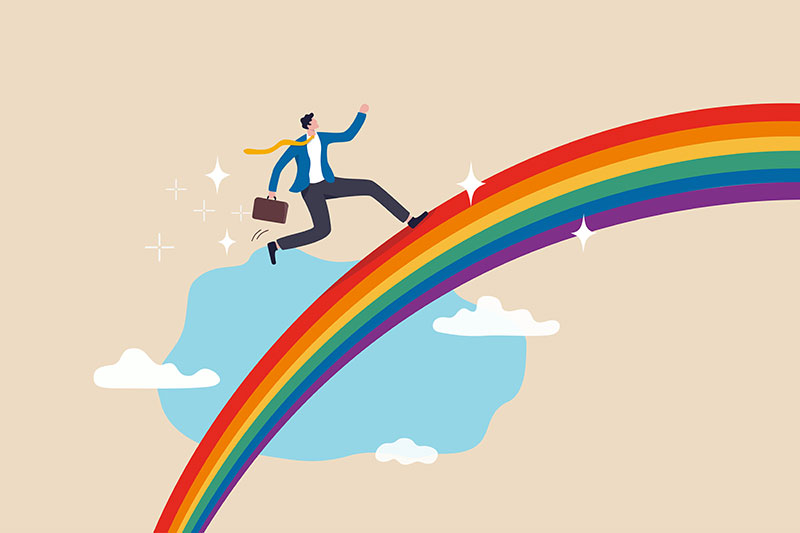 4pm - 5pm, 3 May

Online via Zoom

Capacity: 90
Students will learn and be inspired from the sharing of the speaker on how he turned from a former vice president of the US-funded bank... Read more
Register
* Register by 28 April
* First-come, first-served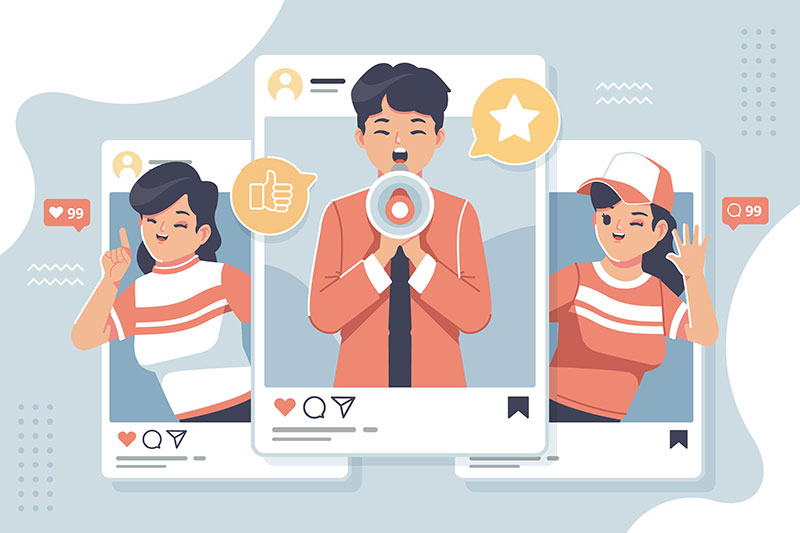 2pm - 5pm, 7 & 14 April

Online via Zoom

Capacity: 30
Students will learn how to produce a video from ideation to production. Students will formulate their ideas in the storyline, understand the keys of personal branding, and produce a 2-min video with video-editing tools... Read more
Register
* Register by 5 April
* First-come, first-served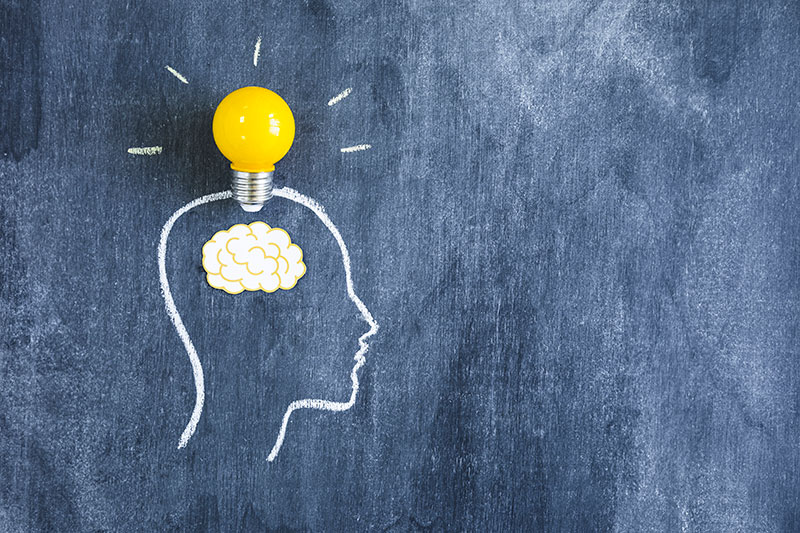 2pm - 5:30pm, 30 May

Online via Zoom

Capacity: 40
Students will develop and apply human-centric innovation to create new value through hands-on exercises in the workshop... Read more
Register
* Register by 25 May
* First-come, first-served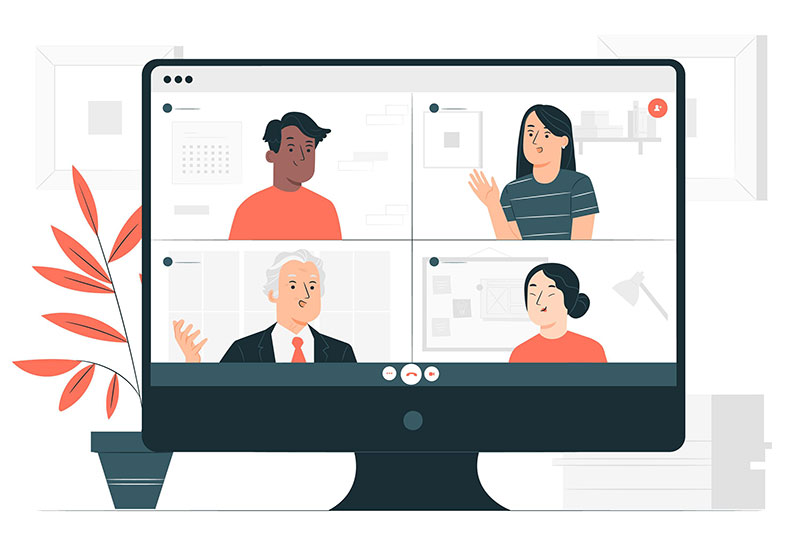 2pm - 3:30pm and 4pm - 5pm, 31 May

Online via Zoom

Capacity: 40
Students will have the chance to talk to the start-up representatives and learn from their experience in the entrepreneurship journey... Read more
Register
* Register by 26 May
* First-come, first-served
#awards
Awards
Event Logo Design and Pitching Competition
Awards
Name of the Awardees
Judging Panel
Best Logo Design Award

Wong Sum Yuet

Year 3, Bachelor of Arts (Honours) in Creative Arts and Culture and BEd (Honours) (Visual Arts)

Dr Sidney CHENG, University Librarian
Dr HUNG Keung, Associate Professor, Department of Cultural and Creative Arts (CCA)
Dr Patrick YUN, Senior Lecturer II, Department of Curriculum and Instruction (C&I)

Best Pitching Award

Wong Sum Yuet

Year 3, Bachelor of Arts (Honours) in Creative Arts and Culture and BEd (Honours) (Visual Arts)

People's Choice Award

Wong Tsz Ching

Year 3, Bachelor of Education (Honours) (Early Childhood Education) in Leadership and Special Needs

Cheng Chi Pang

Year 3, Bachelor of Education (Honours) (Early Childhood Education) in Leadership and Special Needs

N/A
Be a KOL - Video Production Workshop
Awards
Name of the Awardees
Judging Panel
Best Video Award

Lin Qixin

Master of Arts in Teaching Chinese as an International Language

Please click here to watch the awarded video.

N/A