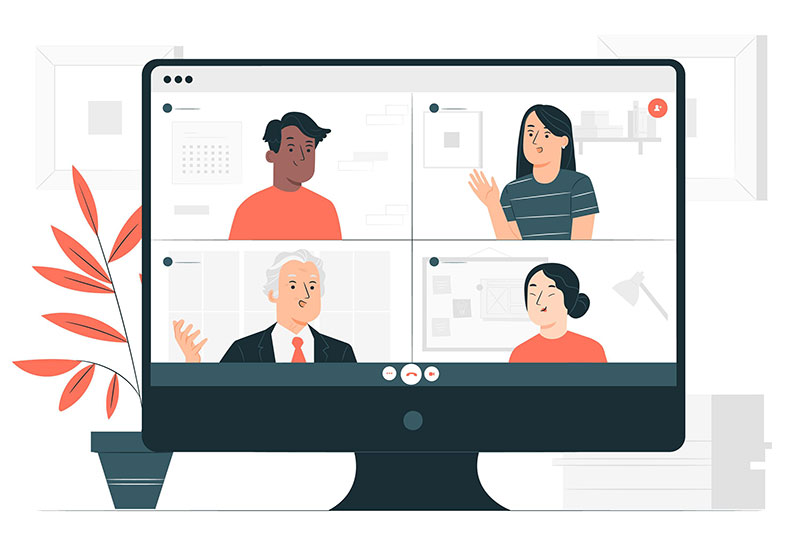 Dialogue with Start-up Representatives and Visit
Students will have the chance to talk to the startup representatives and learn from their experience in the entrepreneurship journey. Students will understand the possible difficulties that start-ups may counter and how they tackle the problems.
Part 1: 2pm - 3:30pm
Part 2: 4pm - 5pm
Part 1: Mr Luke Tam, Co-founder of Kai Fong Tour
Part 2: Mr Terence Tseng, CEO & CTO of Motive Force Technology
Limited seats are available and the activity registration will be on a first-come-first-serve basis. The activity Zoom link will be sent to the successful registrants by email one day prior to the activity day.
Register