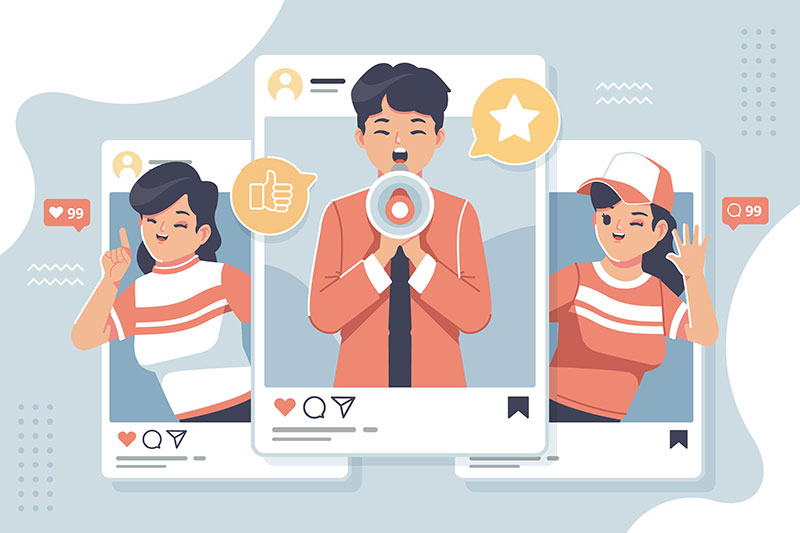 Be a KOL - Video Production Workshop
Students will learn how to produce a video from ideation to production. Students will formulate their ideas in the storyline, understand the keys of personal branding, and produce a 2-min video with video-editing tools.
After completing the two sessions, students are required to produce a 2-min video on "My EdUHK Life" or "Our Dreams" in a team of 5 to 6 by 12 noon, 5 May. The trainer will provide a 1.5-hour consultation session for each team to give advice on their videos.
All videos will be posted on EIEI's Instagram page from 5 May to 12 noon, 11 May. The post with the most likes will be awarded "The Best Video Award" with $1,500 book coupon and certificate.
Results will be announced on EIEU website on 11 May.
Limited seats are available and the activity registration will be on a first-come-first-serve basis. The activity Zoom link will be sent to the successful registrants by email one day prior to the activity day.
Register