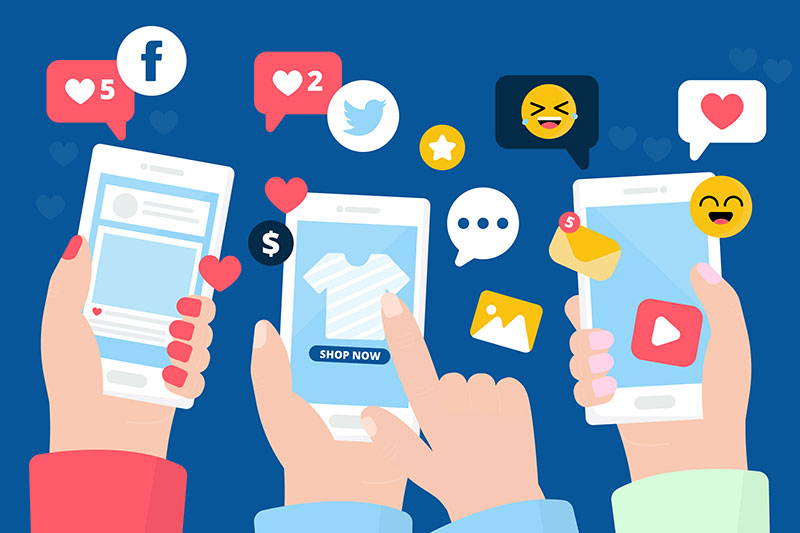 Tips from Pomato on Effective Social Media Strategy
Students will gain a basic understanding of social media marketing and the preparation work behind the scene and learn from the success of the popular YouTubers "Pomato", and understand how to present their ideas precisely on social media platforms after the workshop.
2:30pm - 4:30pm, 20 April
2 Key Members of Talent and 1 Production Crew Member from Pomato: Yan Fu, Tung Tung and Ko Ling
180
(In view of the overwhelming responses, the quota has been raised from 90 to 180)
Limited seats are available and the activity registration will be on a first-come-first-serve basis. The activity Zoom link will be sent to the successful registrants by email one day prior to the activity day.
Register